Bon , vous savez que je fais un peu de vélo au cours de l'été formellement pour découvrir un peu de mon pays mais surtout pour rester en vie ayant un état de santé des plus chancelant. Quand a mon existence; je peut seulement avouer que j'ai vécu beaucoup d'épreuves au cour de ma courte vie si ce n'est ce que le hasard peut produire qui n'est pas des plus bénéfiques. Après tout le hasard fait beaucoup de choses sans qu'on s'en rend compte . Ainsi je suis d'une pauvre famille le fils d'une mère alcoolique devenue folle (elle -Muguette Deschênes- est devenue psychotique sur Elvis Presley et fût interné a l'institut Albert Prévost en 1976) qui par conséquent m'imposa un énorme fardeau n'ayant pas de père pour me secourir (un exemple parmi d'autres est lorsque ma mère m'abandonna au parc d'amusement lors de mes 7 ans . Lors de sa recherche un sale type tenta de me leurrer pour m'emmener avec lui . J'ai été voir le personnel a la guerite a l'entrée leur demandant d'appeler la policesans que ma mère fasse de même....esperons que le dossier existe toujours...) . Malgré tout le fait de faire preuve d'un certain optimisme prolongea le cours de ma vie mais non la vie de ma pauvre mère décédé en 1988. Faut bien comprendre que l'union fait la force, les gens laissés pour compte payant le prix de leur isolation devenant des proies aisées pour des personnes au prétentions obscures souvent bien mieux organisés pour faire prévaloir leurs intérêts qu'ils imposent sans démontrer d'esprit d'objectivité....
Heureusement que le peu de famille qui subsiste est source d'encouragement tel que pour mon oncle Paul.A Deschênes (514-387-1007) , ma tante Joan Adox (201-836-8695) sans oublier la famille plus éloigné tel que pour le cousin Marcel Gendron (819-824-9276). A être complètement seul, j'aurait été complètement démuni face a l'adversité...
Le peu d'éducation que j'ai provient de mes études ayant terminé le collégial en 1986...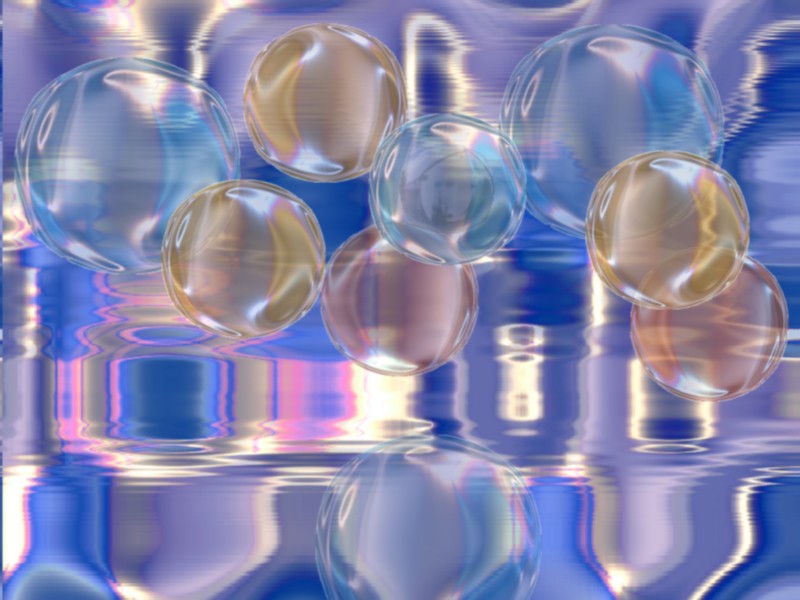 Donc, tous savent que je suis un amateur de velo..et de montagne . Pour les amoureux de montagne , un peu d'exploration superficielle du territoire par photos satellite nous fait comprendre que lorsque vient le temps de décrire le pays, les particularites physiques du territoire comportent plus que ce qu'on connaît . En considération du fait que le Québec semble comporter beaucoup plus que ce qu'il y'a sur les sentiers battus force est de comprendre que les attraits naturels les plus remarquables restent a découvrir.
For nature lovers in their quest for amazing mountainous scenery, some superficial exploration of the territory using satellite imagery makes us understand that "la belle province" which is Quebec holds some amazing surprises if someone dares go beyond the beaten track thus having us realize that some of the most remarkable scenery still is to be discovered
If only I had the means and the energy to embark on such exploratory quests !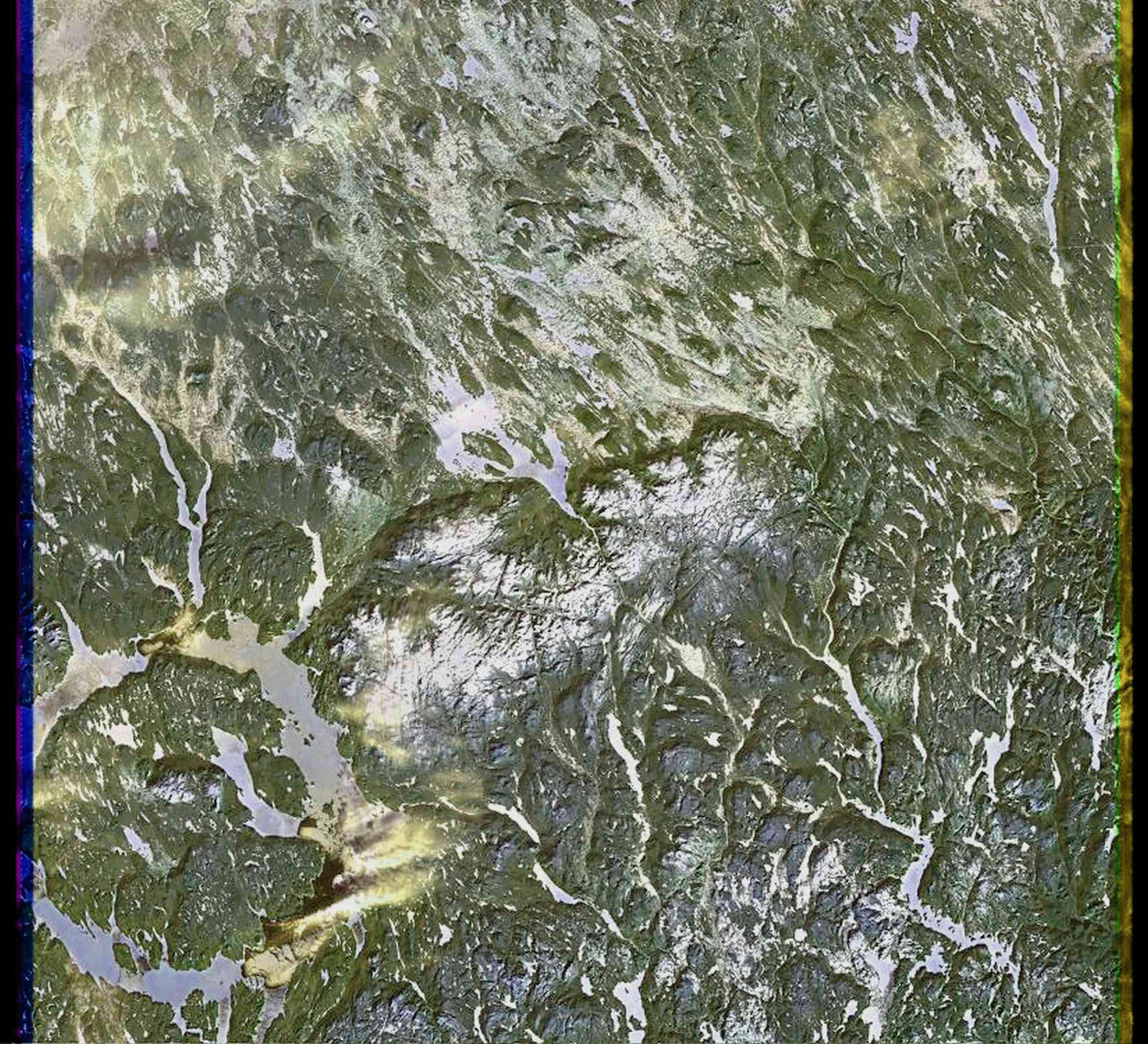 The above satellite image is from the Manicougan region which presents the most astounding scenery which is relatively unexplored. The image below shows less impressive scenery specifically highlighting the Otish hills which despite being hills do in my opinion seem intriguing enough to deserve a visit !
La photo satellite du haut est de la Région du Manicouagan et montre un relief montagneux des plus époustouflant. Par contre les photos au niveau du sol semblent rares... La photo du bas présente du relief moins impressionant . Par contre, si on regarde de plus près le relief semble intriguant.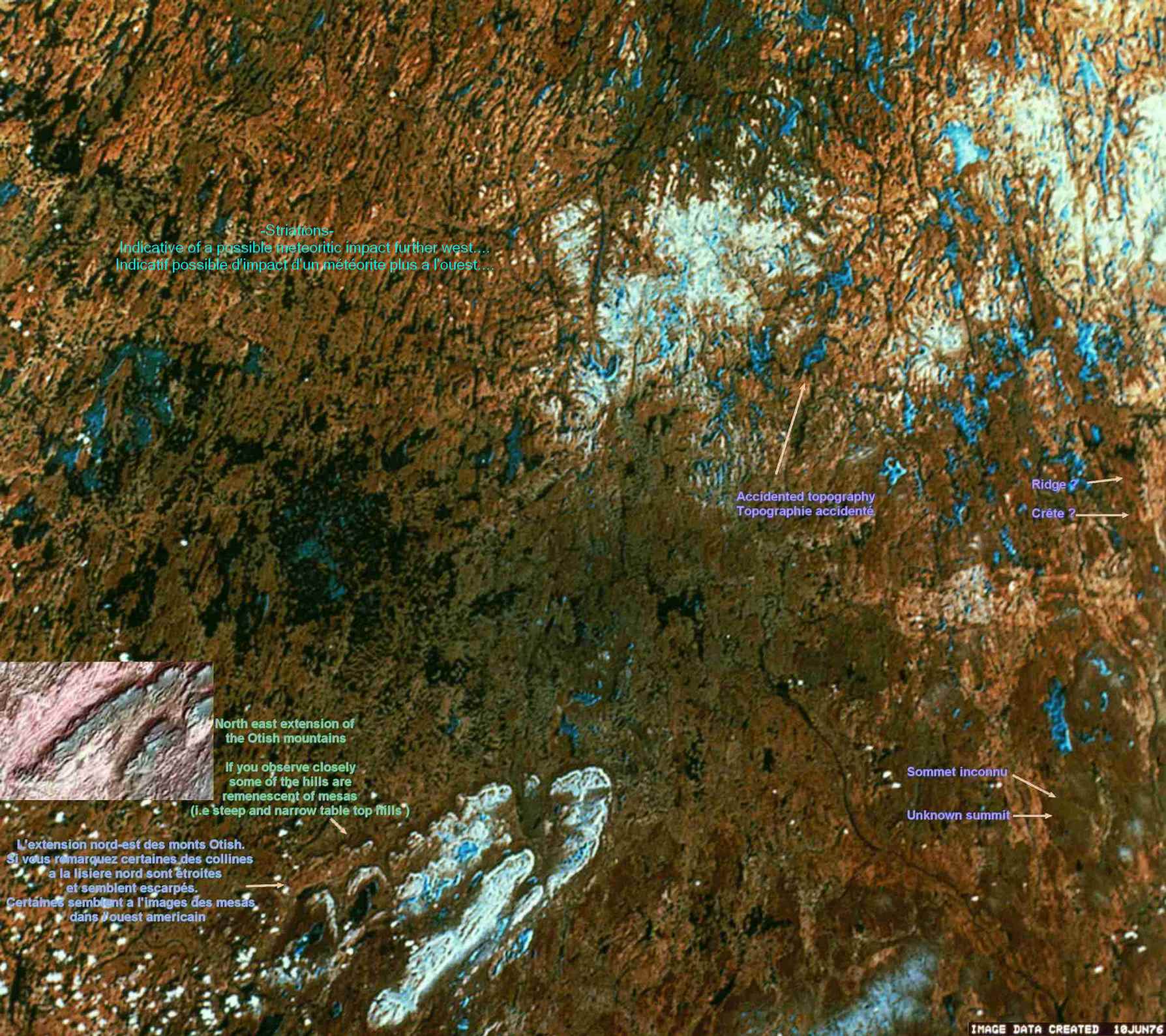 Hopefully the exploration minded folks in their quest for new discoveries will eventually set their eyes on such overlooked scenery before the solar system gets gobbled up by the great red funnel somewhere on the outer reaches of the solar system !... LOL !
Link to some puzzling information (in french)
This old image is a close up in the immediate vicinity of lake Temiscamie which is east of the town of Chibougamau in relative vicinity to the Otish mountains...By all indications this seems to be the vestige of large scale development in the region for the sake of establishment...
Maybe there is some truth behind the strange stories associated with the adventures of admiral Byrd ! With regards to the variations on the claimed verbal exchanges, despite the claims for fame of certain depicting the bizarre, the issue of colour and height could have a more symbolic significance...Go ask those with obscure practices !
Irrespective of the distinct and very true possibility that such an account is the work of pranksters in search of gullible turkeys with an eye witness account that borders on lunacy, it is apparent that the large buildings visible on the satellite imagery served another purpose than being buildings associated with mining development . Although once considering situationality, the account given in what is deemed as the secret diary describes a place much further north...
To perpetuate the skizophrenia about what some claim is the crime of the century, it was reported that individuals associated with the demolition indicated under anonymity that it was their right to engage in such senseless destruction to satisfy their lust for wealth, power and glory...But who are these men of lust, greed and glory , and who did they work for ? As the saying goes; I guess that dimwits in search of a good time might have put too much voltage in the light bulb without realising the consequences and thus were blinded by the light (which somewhat ressembles the lyrical content of the song by the same name by the group "Manfred Mann" )
To conclude on a humoristic final note ;Like is stated in the song by the group April Wine, despite being cast into existence some end up being on the bad side of the moon !
Since there has been extensive replanting of trees in what amounts to an area that is far beyond the reach of civilisation.., forest cover is gradually taking over...
To get back to more serious matters:
Personally I'm of the opinion that there is something unusual to uncover here which does not need to be linked to the skizophernic fabulations associated with admiral Byrd even if the only simularity to uncover between what amounts to large scale development in the outback is to uncover with such a skizophrenic account...
To be honest, the possibility exists that the close up imagery available with the Google map feature is bogus...
Link to some real to life transcripts from the claimed diary (like if people remember everything word for word...)
It is apparent that such claimed transcripts represent skizophrenic fabulations whose purpose is to please those which enjoy the bizarre...
Individuals sane of mind just aren't guided by such lunacy...
To be honest, we need more plaintiffs to finalise the matter hopefully without being blinded by the light...
Apparently the image really is of a mine site...
Although nothing prevents us to dream on at least for the sake of a lost history......